Yuendumu Northern Territory mentoring & training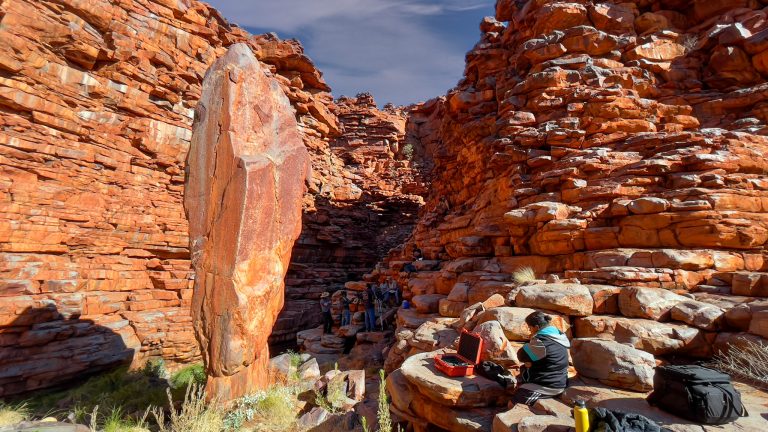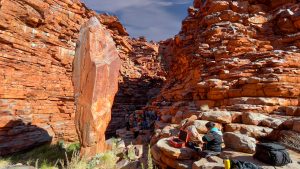 Filming of a feature length documentary is underway in the Central Desert region of the Northern Territory. The film is being written, produced and filmed by PAW Media and Communications (Pintubi Anmatjere Warlpiri) based in Yuendumu, 300k NW of Alice Springs.
I was invited to train and mentor a number of indigenous filmmakers and production team in documentary cinematography techniques, also drone and gimbal operation.
Many key skills were already in place and the unit has the best equipment packages from Sony and Apple so my seven day visit was a pleasure. Our shooting locations took us to some remote overnight camping locations including Central Mount Wedge and the stunning sacred site, Pulka Karrinya.